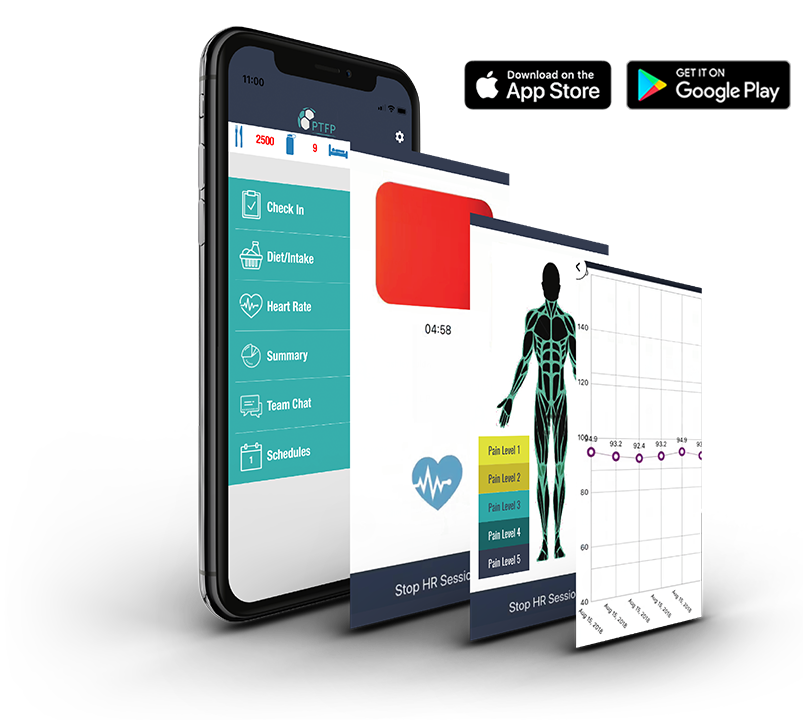 Step 1
Objectively monitor player workrate, GPS, and heart rate.
Step 2
Track validated nutrition intake, sleep, and recovery methods.
Step 3
Mindful breathing program customized to improve individual recovery rate.
Step 4
Record personal perceived exertion and manage fatigue to reduce injury.
Step 5
Dynamically evaluate, plan, and monitor your workload to improve performance to reach your goals.